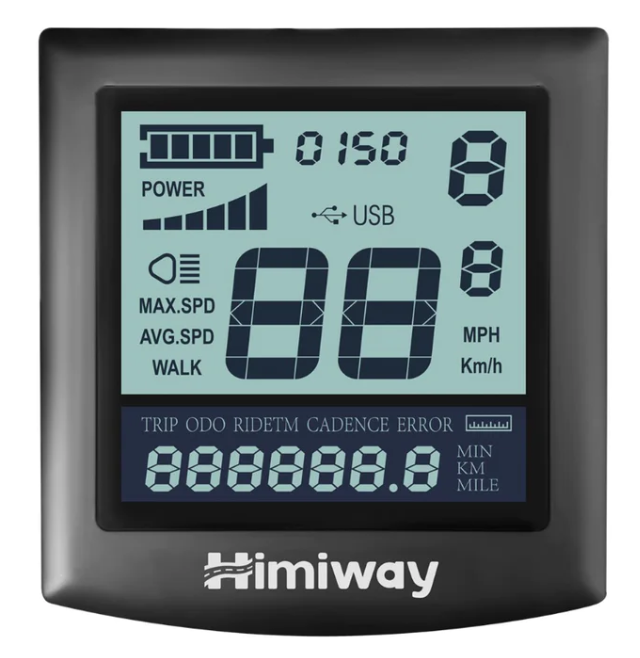 dEF stands for restoring the default parameters.
Press the "-" and "i" buttons for 2 seconds. Press it to switch the normal display interface into the default parameter restoration interface.

Select Y to restore it. Switch to Y by pressing "+" and "-", and press "i" for 2 seconds to confirm it.

Check if there is a dEF-00 on the display. The code means the setting has already automatically finished.